WhatsApp has finally added group video chat with its latest update.
The feature allows up to four people to all speak to and see each other at once.
It finally updates the voice and video chat features that have been gradually rolled into WhatsApp in recent years.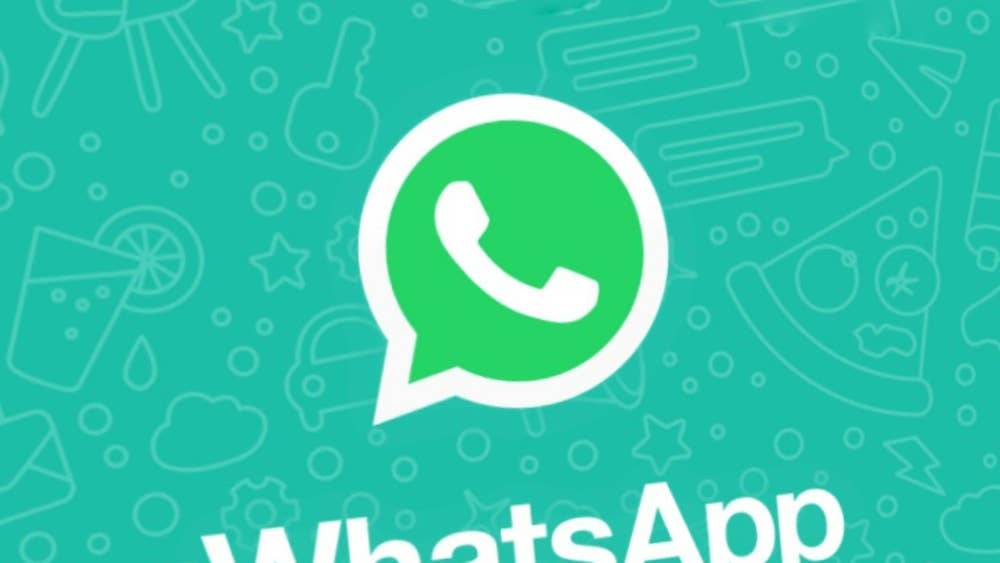 As with all of WhatsApp's messaging and chat services, group calls are completely end-to-end encrypted. WhatsApp also said the feature had been designed "to work reliably around the world in different network conditions".
The calls can't be started from group chats. So even if you're messaging everyone that you want to talk to, you'll have to start a video conversation by adding them each individually.
Instead, you have to start a call with one user and then look for the little button in the top-right corner. By clicking on that, you can choose the person you want to add to the conversation – they will then be called, and added to the conversation like normal.
The feature was first revealed at F8, Facebook's developer conference. At the same event, it showed off a video chat feature for Instagram, too – as well as range of changes to WhatsApp, Facebook Messenger and more.