Early Tuesday morning, Empire star Jussie Smollett was attacked shortly after arriving in the city from New York. Smollett was approached by two unknown offenders while walking who gained his attention by yelling out racial and homophobic slurs towards him. The offenders begun to hit Smollett on the face and poured an unknown chemical substance on him.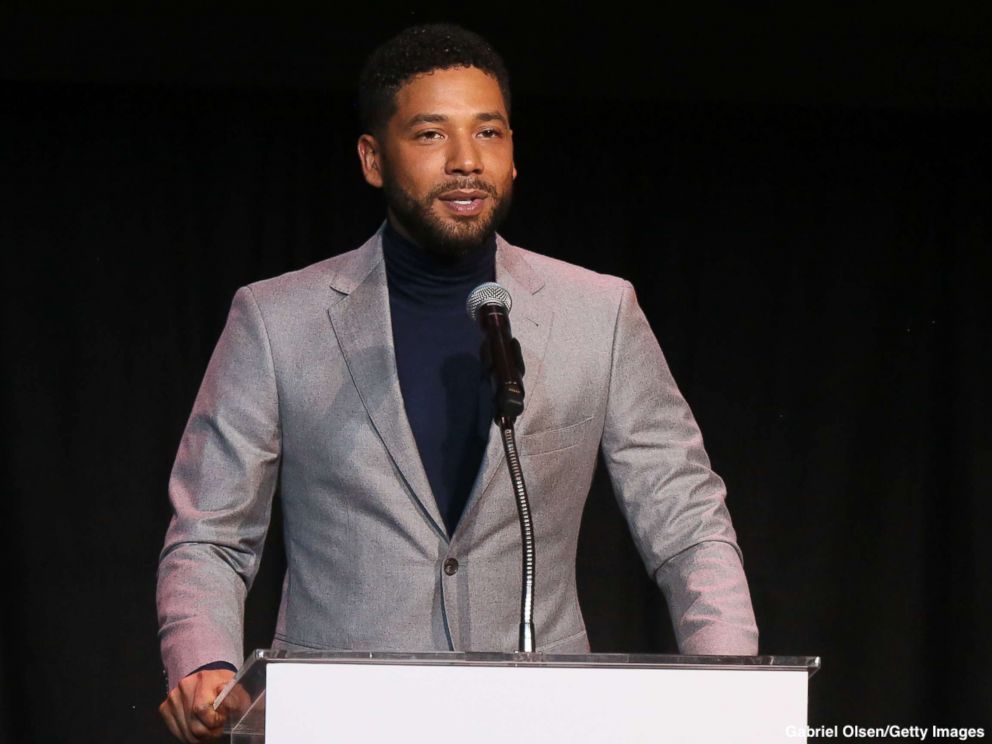 One of the offenders wrapped a rope around Smollett's neck. They later fled the scene. Smollett was self transported to Northwestern Hospital and he is said to be in a good condition.
A Chicago police spokesperson tells CNN that investigations going on in the Neighborhood where the incident took place on the actor shows no images or videos of the reported incident on the security cameras.
The only image obtained by the police of Smollett from the security cameras was inside subway sandwich shop near the location of the reported crime, the actor was standing alone.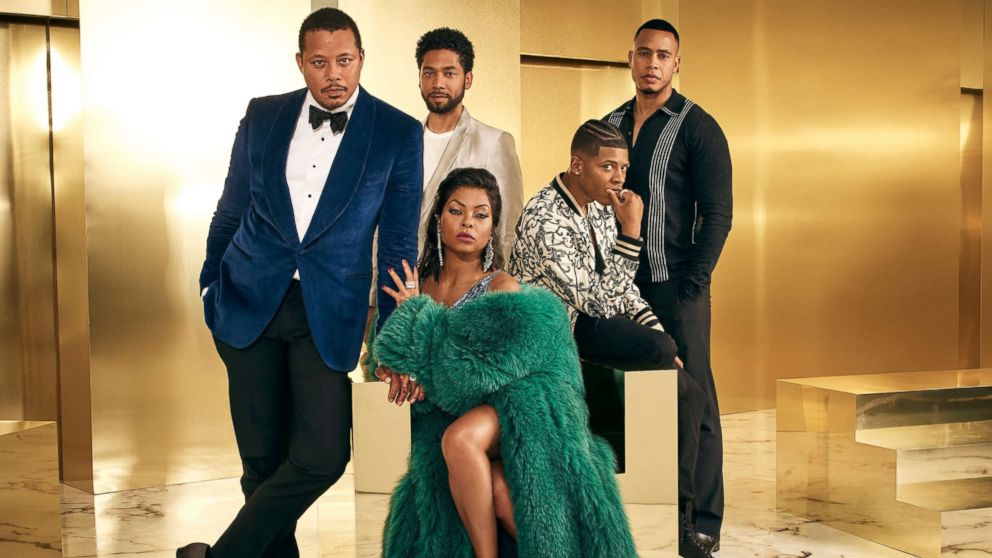 A dozen of police detectives with the assistance of the FBI are working on the case according to the police spokesperson Anthony Guglielmi. Police said they are testing the chemical Smollett claimed to have been doused with and have yet to confirm the nature of the substance.
Smollett arrived in Chicago around 2am, he was hungry and went to a subway. The attack reportedly occurred as he was leaving.